How To Hold Your Pen Properly for the Best Handwriting (and 4 Ninja Tips)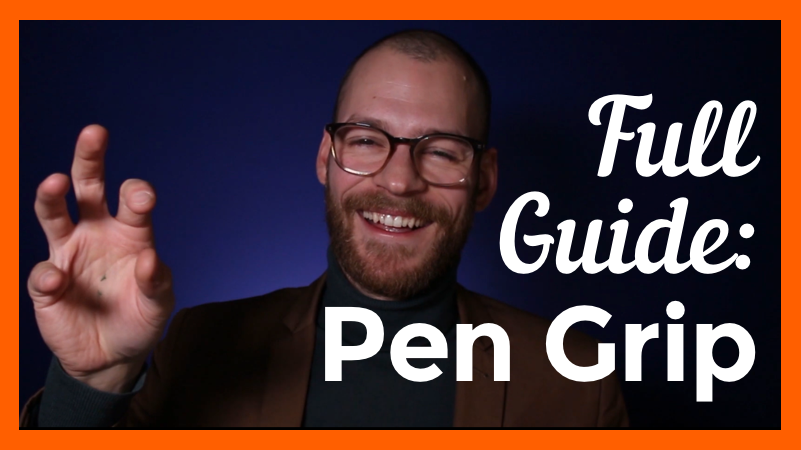 In this video we discuss how to hold your pen the right way, the most common ways people hold their pen, and 4 ninja tips to improve your pen grip.
Mission Ink is all about improving your handwriting. If you like this video, please consider subscribing!